BuildingPoint America West specializes in serving the data and measurement needs of the construction build industry. We offer products from Trimble's industry-leading hardware and software solutions engineered and built specifically for your industry.
General Contracting
Construction Management
Concrete Contractor
Mechanical
Electrical
Plumbing
Structural Steel
Detailing
Heavy Industrial
Architecture
Construction projects often face challenges. HP SitePrint uses digital tools and automation to boost productivity, resulting in cost savings. The streamlined workflow and intuitive interface of HP SitePrint allow construction teams to quickly and accurately create precise building layouts, optimizing the use of space and resources. This not only saves time but also reduces the chances of errors and rework, resulting in smoother project execution.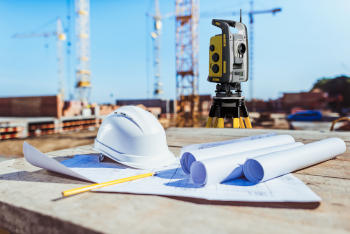 Getting the layout right is an essential step in ensuring the success of every project. Trimble layout solutions quickly and accurately take your design from the blueprint to the field. Wireless data transfer keeps the office connected to the field for real-time design updates. Electronic layout is both faster and more precise than traditional methods, lowering costs and keeping your project on schedule. We offer best-in-the-industry Trimble layout solutions for a full range of projects. Our experts at BuildingPoint America West will help you choose the right solution for your needs.
Laser scanning puts the power of big data into the hands of your field crew. 3D scans provide a highly detailed digital rendition of existing conditions in a dataset that's dimensional, scalable, and can be easily shared with the office. Point clouds can be used to create drawings, floor plans and 3-D scalable models. Overlay a point cloud on a project's BIM to identify and prevent or correct any discrepancies. Trimble's advanced scanners provide fast, accurate scans that you can trust, so you can make decisions with confidence and keep your project moving forward.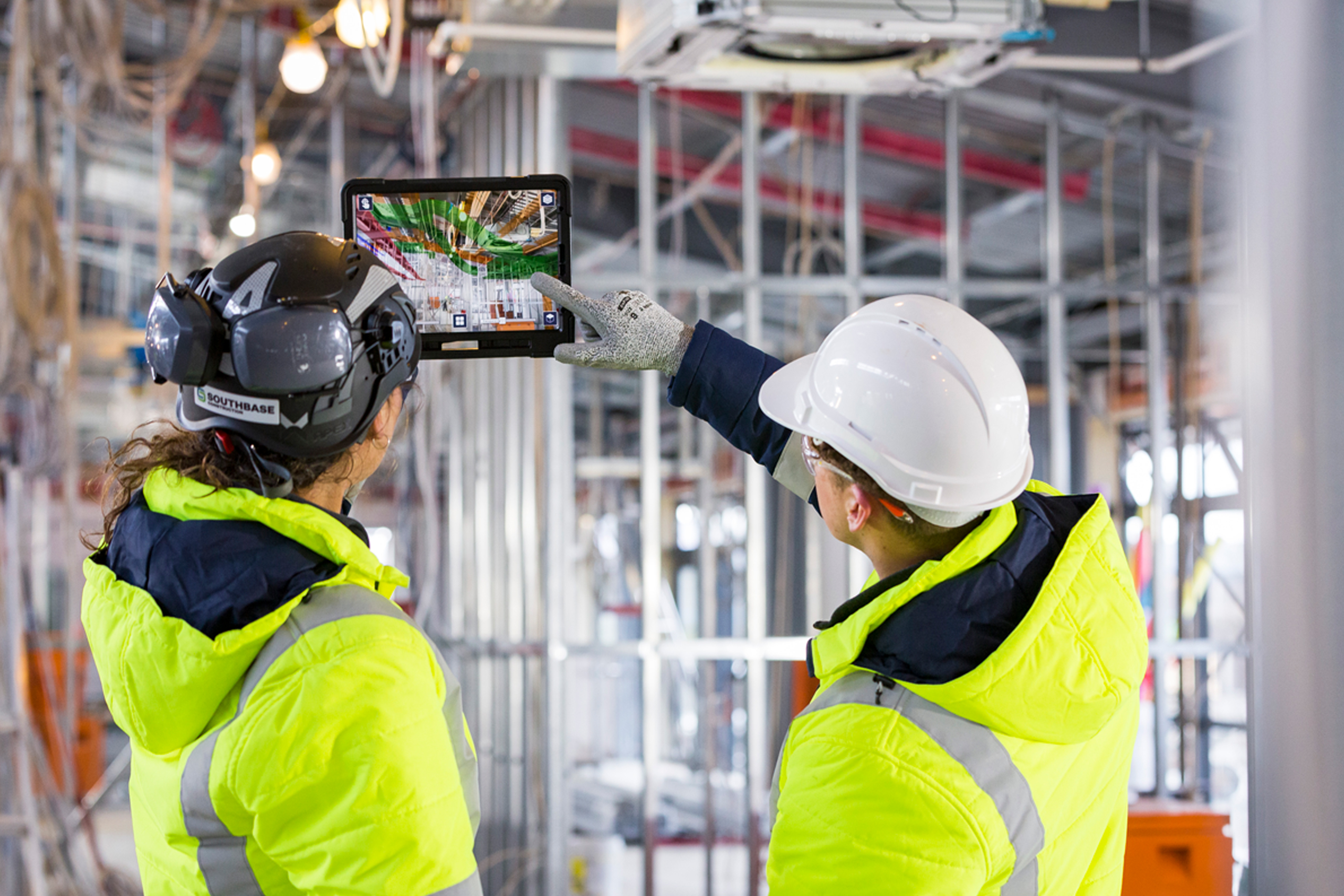 Trimble® Connect® AR is an augmented reality application for construction projects that enables contractors to bring their BIM data to the job site.
Integrating Trimble Connect and the Trimble Mixed Reality portfolio, Connect AR gives project managers, engineers, and contractors the ability to visualize 3D models in real life, on-site, and in-context at 1:1 scale. The model can be accessed via a smart phone or tablet (Android or iOS device), using the Trimble Connect cloud-based collaboration platform.
trimble xr10 with hololens 2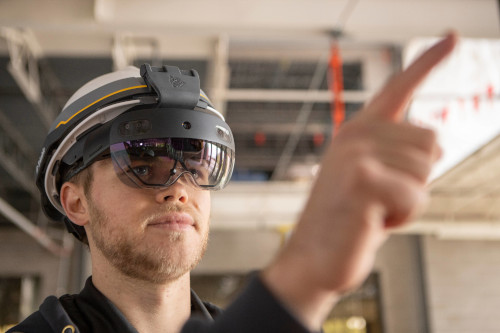 The real world meets the virtual world with mixed and augmented reality solutions from Trimble. Transform the way your teams work, by using mixed reality to overlay holographic data onto real-world work environments. Trimble augmented reality products, let you see precisely how each element of your physical project in the field aligns with its digital model and can help you avoid costly errors. Data can be shared with team members to enhance collaboration and improve efficiency and productivity.
Trimble XR10 with Hololens 2

The Trimble XR10 is a revolutionary solution that brings the power of mixed reality to your field site. It's the only HoloLens2 solution that's compatible with industry-standard hardhats, allowing workers in safety-controlled areas to visually combine the physical site with its digital model. The Trimble XR10 provides real-time data on how the conditions in the field match up with the digital plans. Data is easily sharable for collaboration with the team in the field and in the office.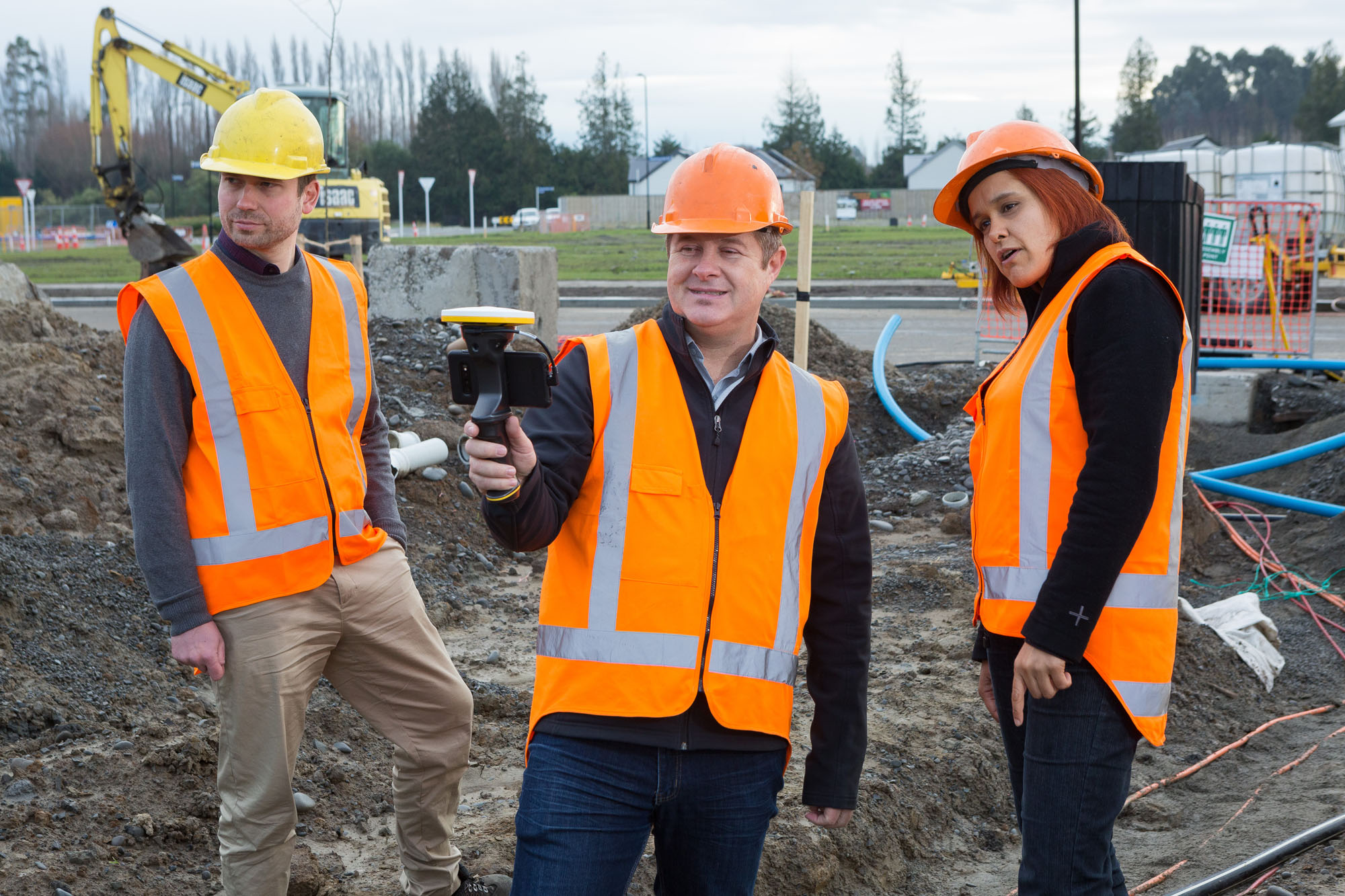 Trimble Sitevision
THE POWER OF INFORMATION REIMAGINED
Trimble SiteVision is a user-friendly outdoor augmented reality system that brings data to life so you can visualize and explore complex information with unrivaled accuracy.
Construction Lasers & Levels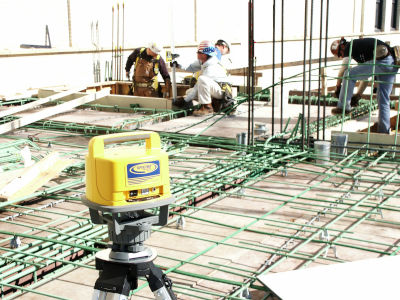 Laser tools enable your field teams to work more quickly, accurately and efficiently, BuildingPoint America West is your single source for a full range of Spectra Precision construction lasers, levels and related tools for general construction, interior construction and underground projects. We offer a complete line of leveling, alignment and positioning solutions, and have the expertise to help you choose the right solution for every project.
Construction Tools & Supplies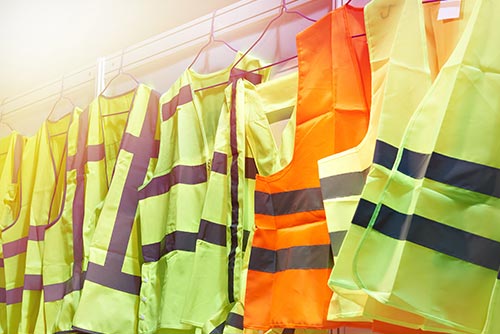 BuildingPoint America West has everything you need to keep your project running smoothly. We offer a full line of all the construction tools and supplies you need to get the job done. Stock up on everything you need to avoid costly delays and keep your project on time and on budget. From stakes/lath to Laser Receivers – BuildingPoint America West is committed to have what you need in stock.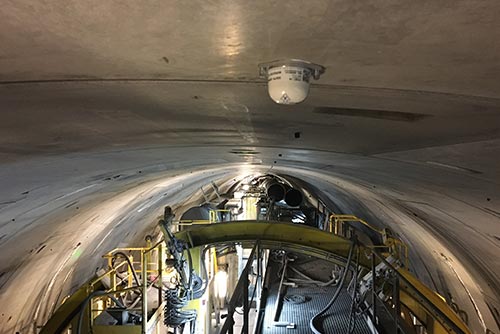 Wireless Site, Settlement, and Structural Monitoring solutions from Senceive and Trimble
Senceive offers the world's most reliable and robust wireless Remote Condition Monitoring solutions for geotechnical and structural monitoring applications in the construction and infrastructure sectors. Senceive have worked tirelessly in partnership with contractors and monitoring companies, over 15 years, to ensure we provide stable, precise and highly user-friendly data anywhere in the world from any of your structural monitoring installations. Trimble monitoring systems provide up-to-the-minute data on the condition and behavior of structures. The information enables project stakeholders to make efficient use of resources to address potential problems, improve safety decisions, ensure structural integrity, and future-proof their investment in real-time.


To learn more about Monitoring products, you will be directed to Frontier Precision's site. BuildingPoint America West is a division of Frontier Precision, Inc.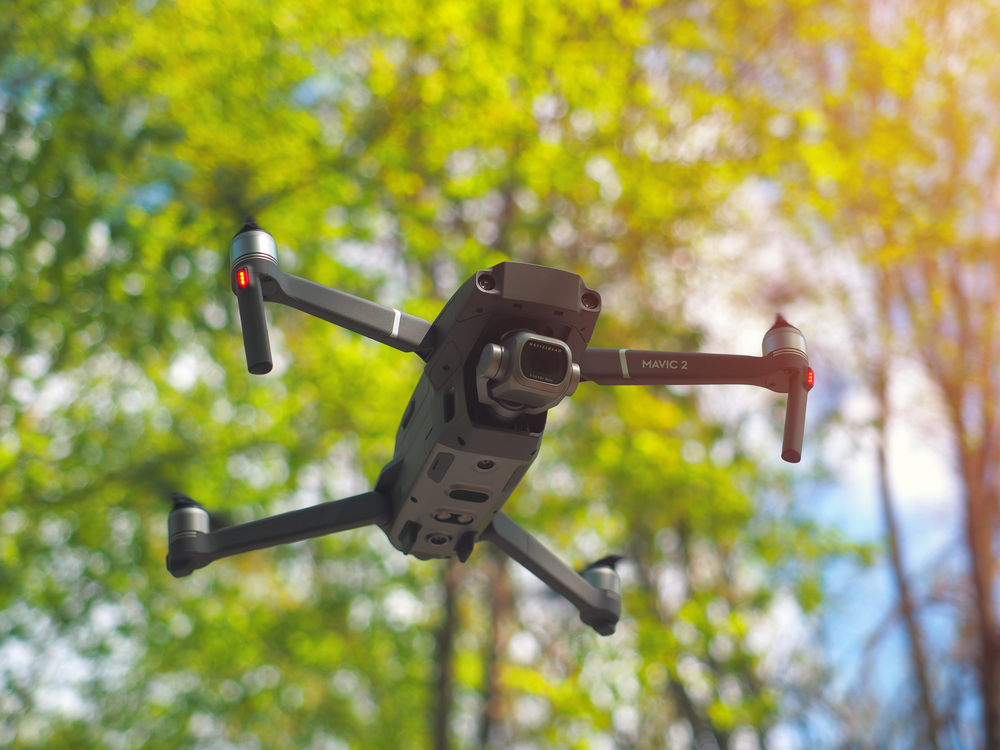 UAS/Drone solutions provide accurate data at every step of the project timeline, from gathering initial site data to monitoring a project's progress in real-time to keep the field team and the office team up to date. Drones can perform inspections quickly and safely, and repeat inspections on a regular basis to provide data for maintenance when needed. BuildingPoint Great Plains carries a full line of drones and software for the project and construction industry. Our knowledgeable experts will ensure that you get the right UAS solution to meet your needs.


To learn more about UAS/Drone products you will be directed to Frontier Precision's site. BuildingPoint America West is a division of Frontier Precision, Inc.